Sustainable fashion, SUNTION in action
With "the environmental protection and resource recycling, ecological harmony" for the enterprise responsibility, SUNTION promotes fashion products and fashion systems towards greater ecological integrity, promotes fashion towards goodness, and enables sustainable fashion to remain more than just concept and cognition.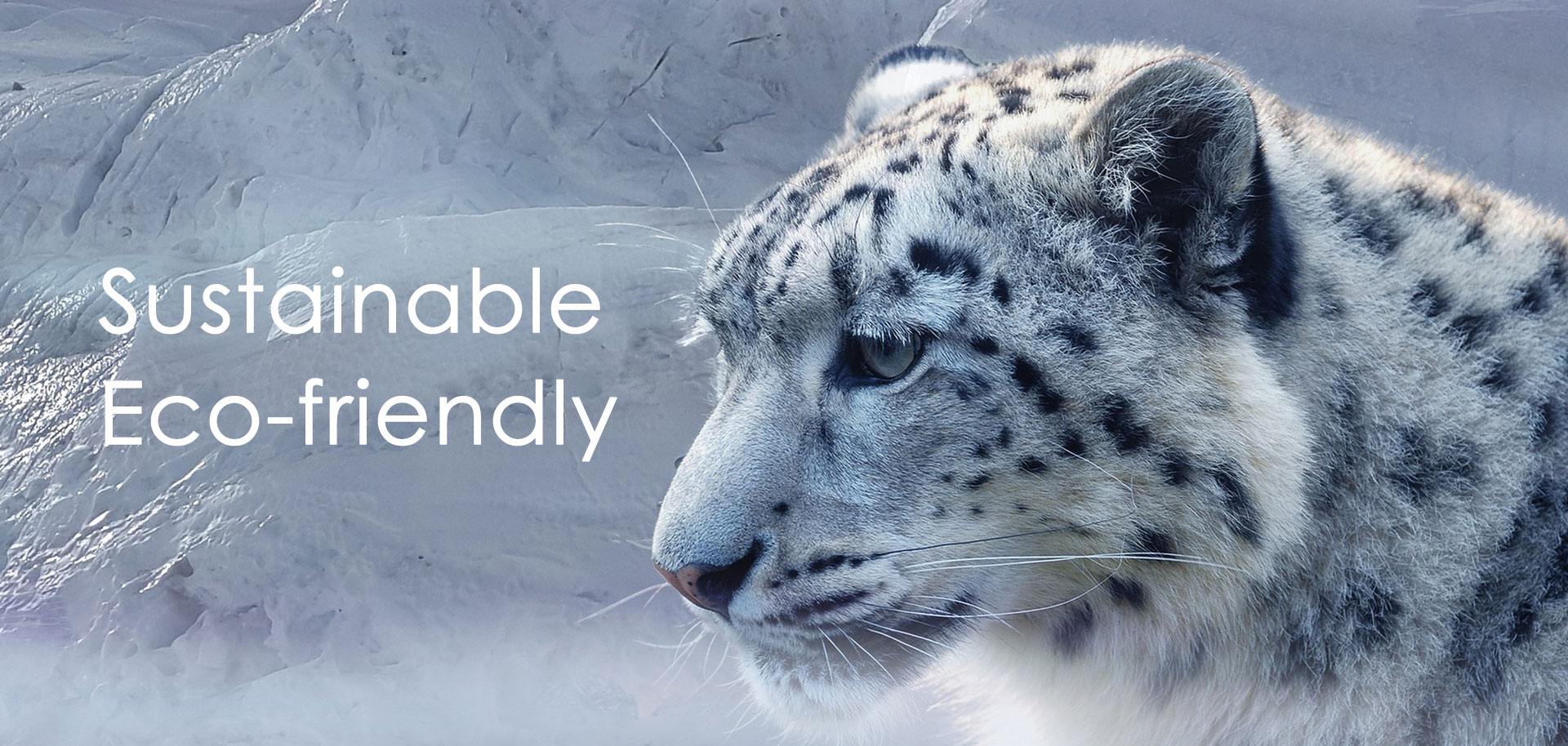 Focus on sustainable, eco-friendly fiber products
SUNTION uses pure natural fiber, especially organic certified natural fiber, in the production process of environmental protection slurry, ecological dyes and additives, and has obtained Bluesign authorization and GRS ecological environmental protection certification.
Reduce energy consumption and carbon emissions
In terms of product process design, the company introduces green and low-carbon concept, updates production equipment, including setting machine waste gas efficient purification and hot air reuse, as well as toluene recovery and other technologies, energy recovery and reuse, to eliminate high energy consumption and high pollution production, SUNTION takes practical actions to reduce carbon emissions and enhance green competitiveness.
SUNTION was awarded the title of "Water-saving Enterprise" in 2020. By treating the mixed water and recycling the waste water used in the workshop, SUNTION group reduced the loss of water resources, saved costs and had more sufficient funds to invest in the construction of low-carbon recycling system.
Green textile
Through intelligent transformation, SUNTION focuses on new environmental protection materials and new environmental protection technologies, practices the concept of sustainable development, and constantly develops more green and environmentally friendly fabrics, including recyclable and renewable, Marine recycling, bio-based, biodegradable, Dope Dye yarn-dyed and other environmental products.
SUNTION and Wuhan Textile University jointly researched and developed the application of energy-saving and consumption reduction continuous dyeing technology for polyester box and bag fabric. In the spinning process, the raw liquid dyeing fiber is prepared by adding colorants, eliminating the printing and dyeing process, reducing the pollution caused by dyeing and finishing wastewater and emphasizing the ecological balance and environmental affinity.